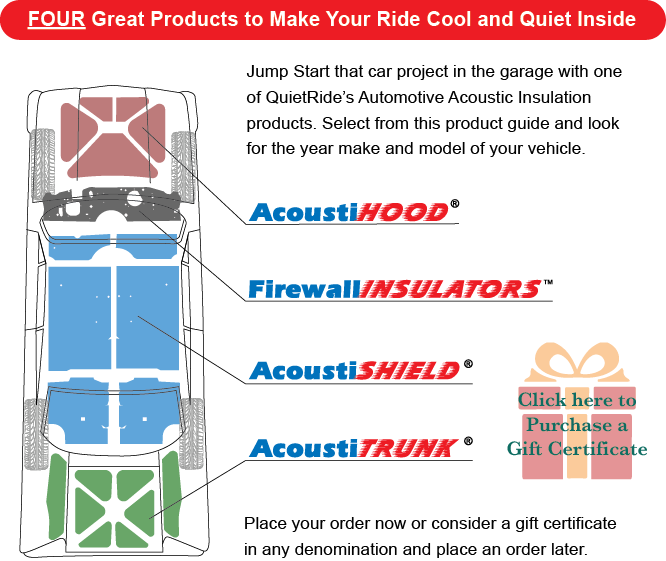 QuietRide Solutions is dedicated to making quality products to insulate your vehicle. All of our AcoutsiShield Thermal Acoustic Insulation Kits are Year, Make and Model specific for each vehicle and pre-cut, ready to install. Click on the images below to learn more.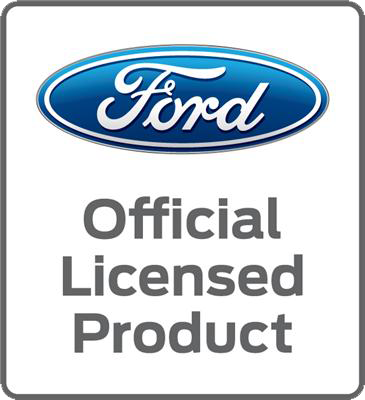 The Firewall Insulator is your first defense against engine noise and heat. QuietRide firewalls are Year, Make, and Model specific and are molded to fit the engine setback and firewall contours—they fit like a glove. More than 600 firewalls are available for antique, classic, custom and street rod cars and trucks. Firewalls are listed in each of our catalogs.
Learn More
Early Ford I OEM I Street Rod and Custom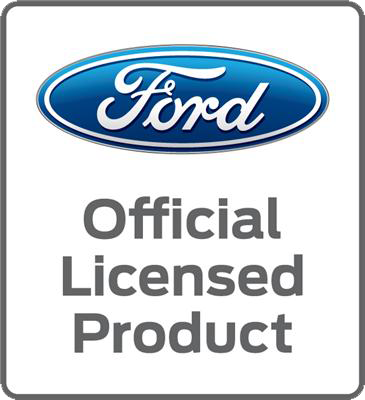 Under Hood Cover Kits and Under Trunk Cover Kits are QuietRIDE's newest product for insulating your engine compartment and dressing up the under side of the hood of popular Ford, General Motors and MOPAR cars and trucks. Smooth Under Hood Covers are available for car and truck restorations. 3-D molded Under Hood Covers feature vehicle brand names and logos in raised letters and graphics. Every hood and trunk cover kit is pre-cut and ready to install and are Officially Licensed Products.



QuietRIDE Solutions is in the final development stages of Trunk Floor Mats with vehicle brand name logos similar to those featured on our AcoustiHOOD products. The mats will be made from a non-skid black rubber and will fill the floor of the vehicle trunk. The new trunk mats are being designed specifically for older model cars and will be pre-cut and ready to install. AcoustiTRUNK products are now available for Ford and General Motors vehicles. Please click on catalogs below.