A 1953 GMC Panel Delivery gets new life from two unintended kindred spirits.
It started with a really nice 1953 GMC panel truck that we purchased to take us to shows and events for demonstration of the thermal dynamics of automotive insulation. We learned quickly that what we really had was a 30 MPH in-town driver that needed a complete refresh from the ground up. Here is the story of our 13 month effort to update this vehicle with the help of some major sponsors.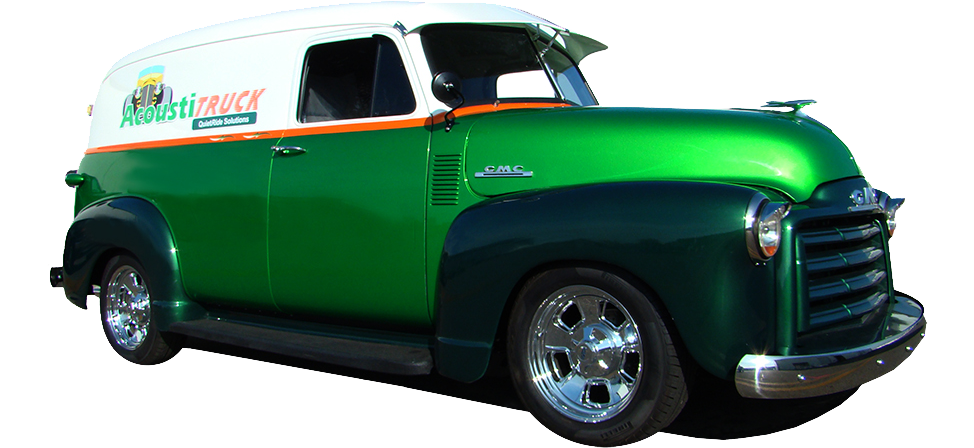 1988 Chevrolet S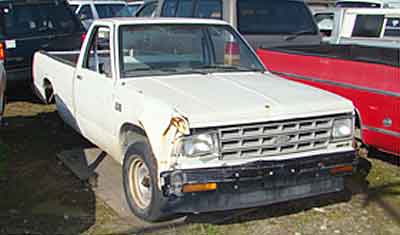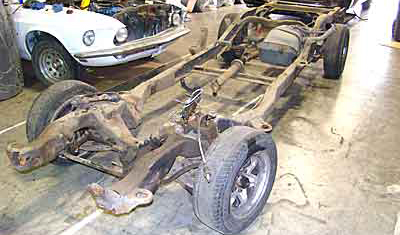 From this truck we salvaged the frame and suspension. We chose this platform because it would give us a good starting point with present-day technology: independent front suspension, power steering, and disc brakes. It is easy to service and parts are relatively inexpensive. The 2WD rear end was swapped out for a 1989 4WD unit which is four inches wider and brings the rear wheel stance out to the correct 1953 width. The front suspension uses billet wheel spacers to bring the stance out to specs. We also used the brake pedal firewall-to-dash bracket (a near perfect fit) and gas tank.
1993 Chevrolet Caprice (Retired Patrol Car)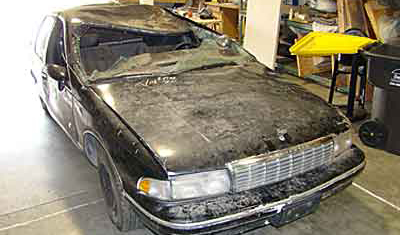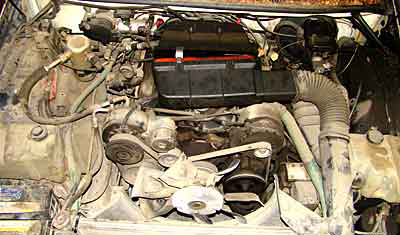 From this former police under cover car, we took the 5.7 TBI V-8 engine, the 4L60 transmission, steering column, brake pedal and master cylinder and complete exhaust system. We also salvaged the computer and related electronics and all of the emissions components. The vehicle was released from service with 128,000 miles on it and a couple of kids subsequently rolled it. The car started right up and ran perfectly at the Delta Auto Salvage yard here in Stockton, California.

Continue Reading...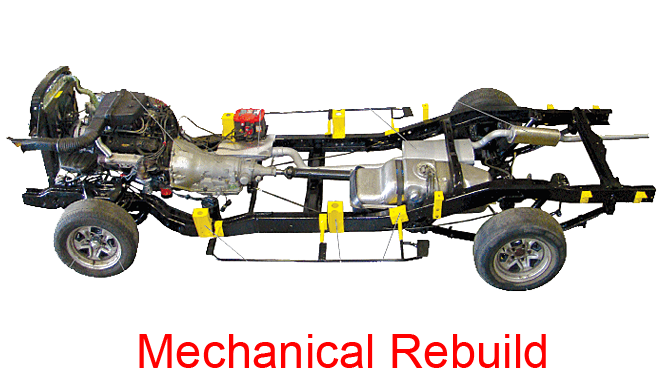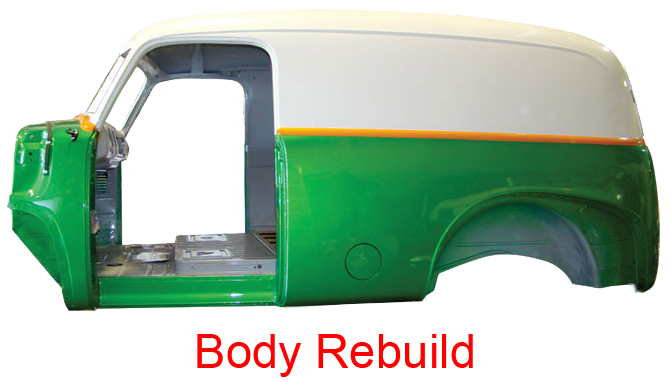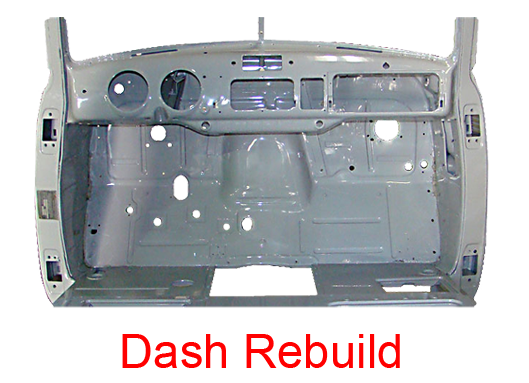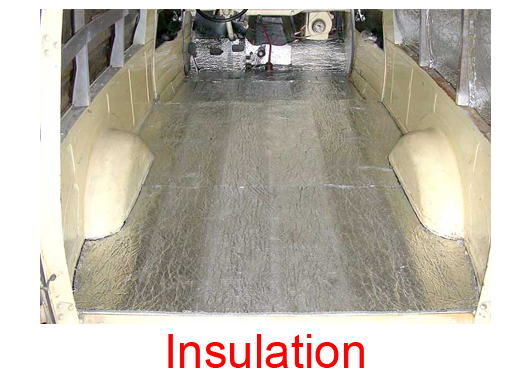 Special Thanks to Project AcoustiTRUCK Sponsors
(Click on logo to visit company website)