The Body Rebuilding of a 1953 GMC Panel Truck
In this process, we took an existing 1953 GMC Panel Truck and completely restored the body. Below, you can see a diagram of the colors we used for the truck thanks to Planet Color. Below that, you can look through a gallery of images taken during the restoration process from start to finish.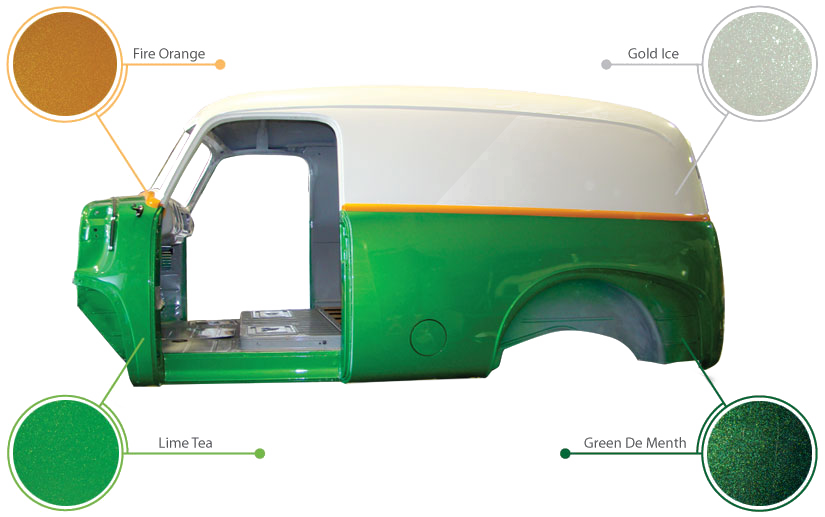 Special Thanks for Body Restoration help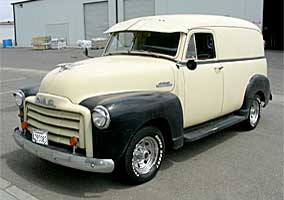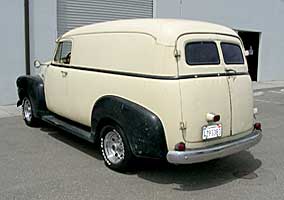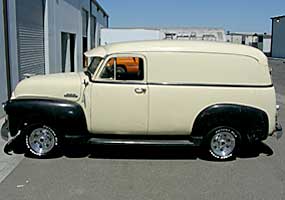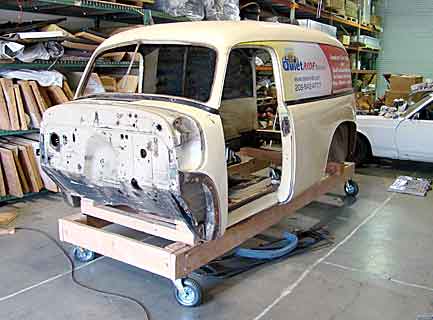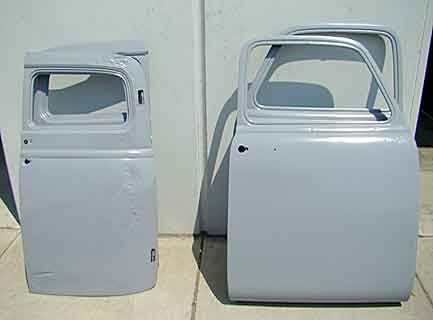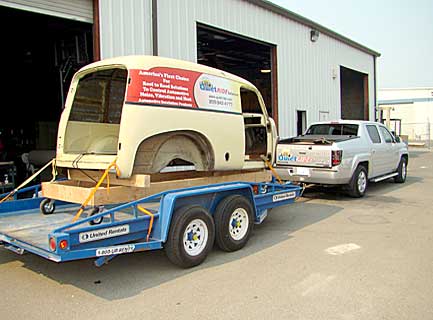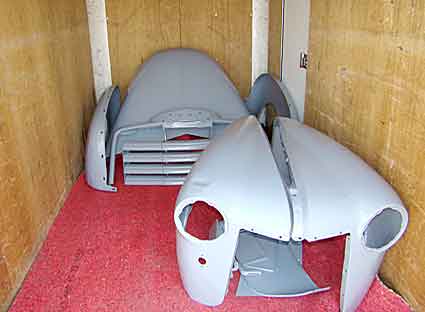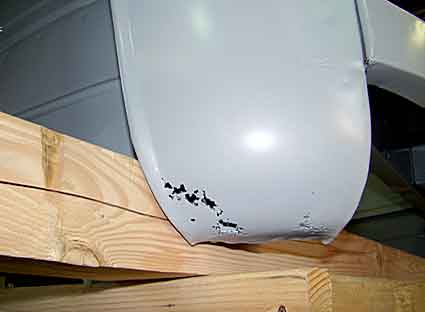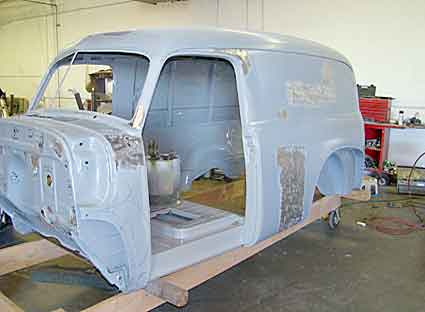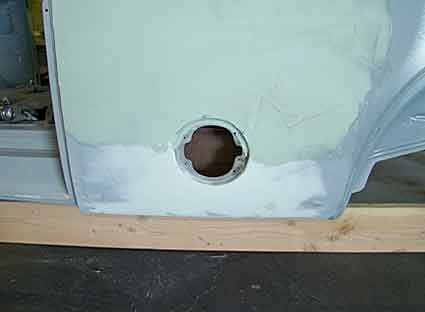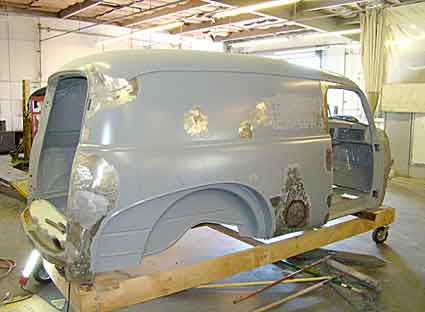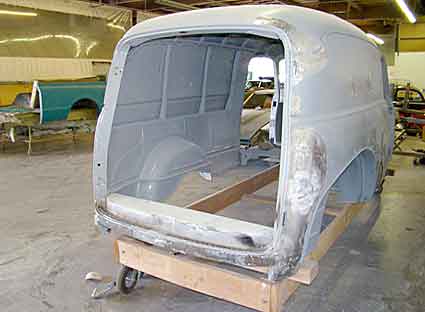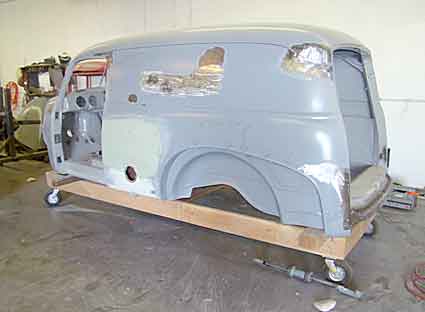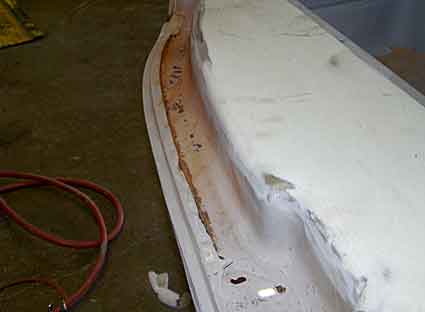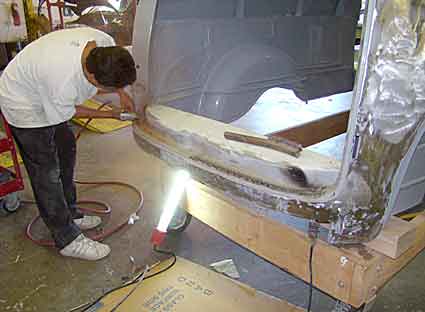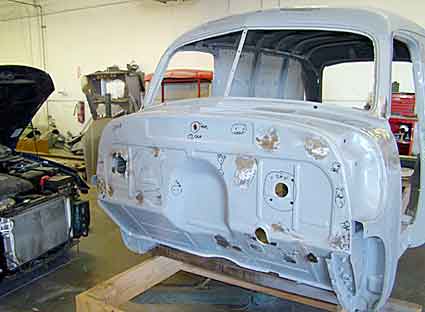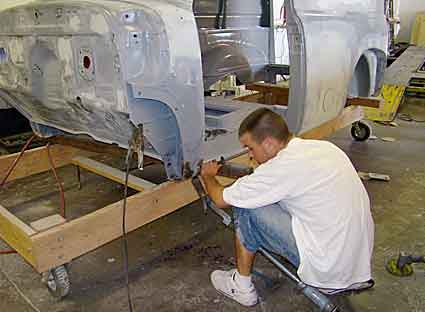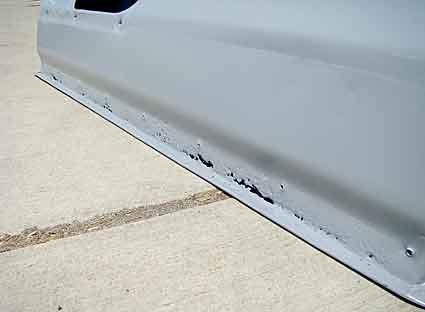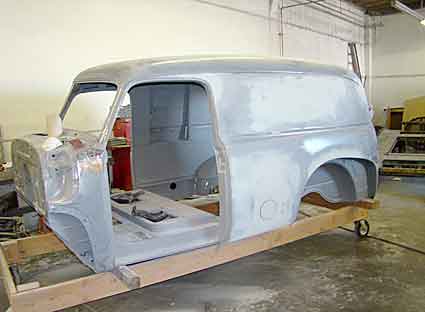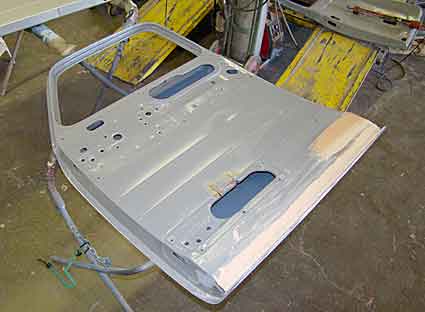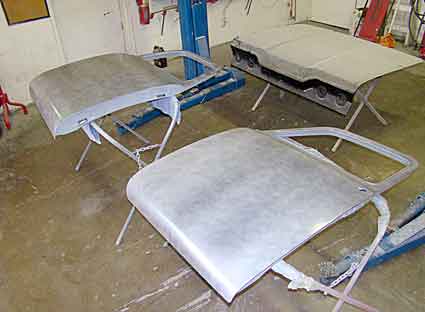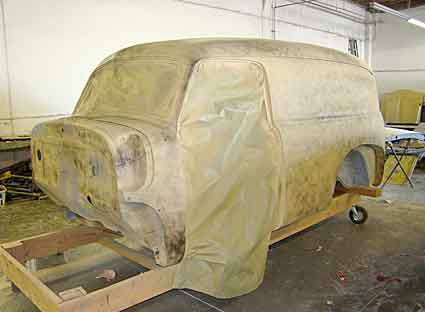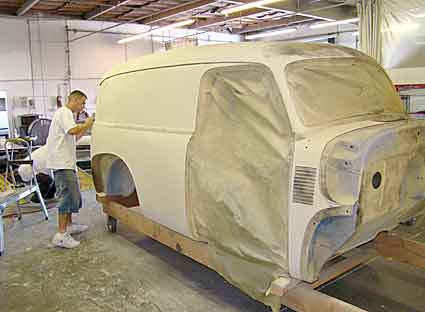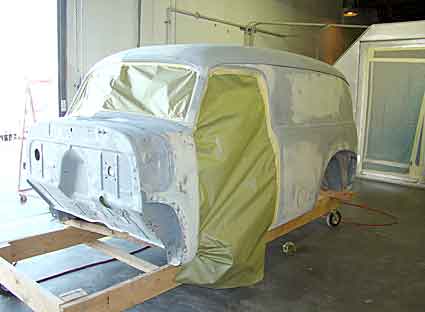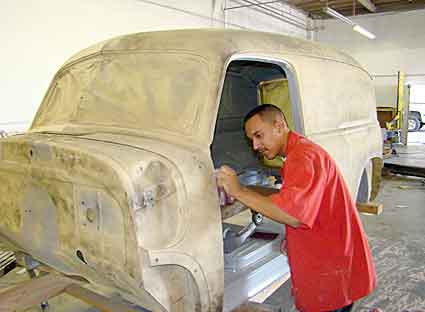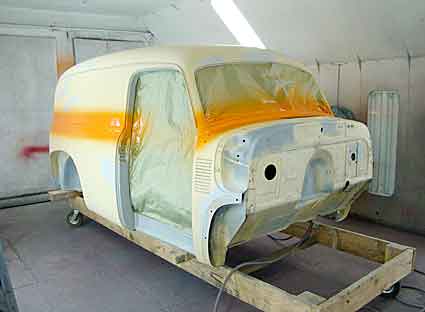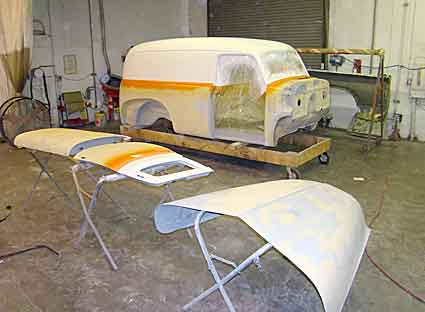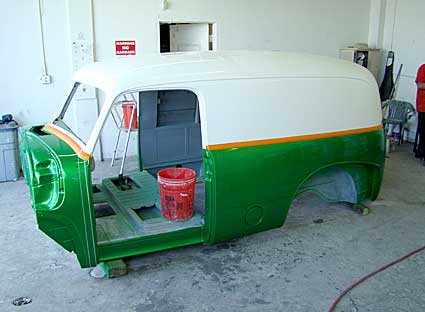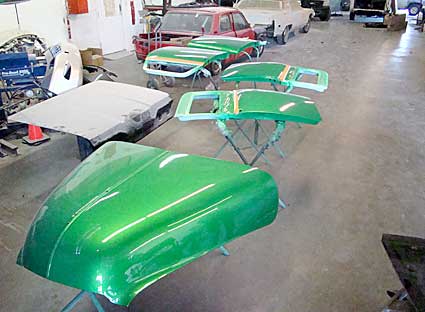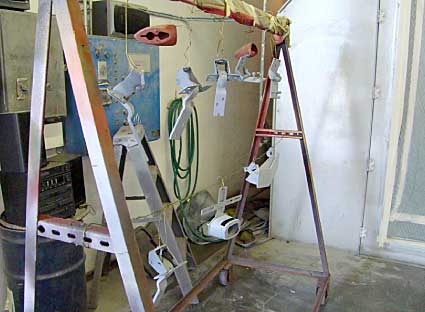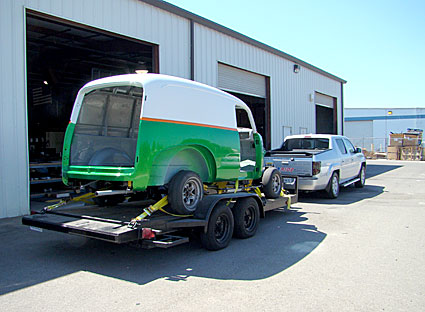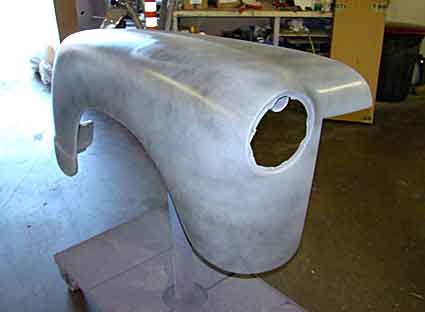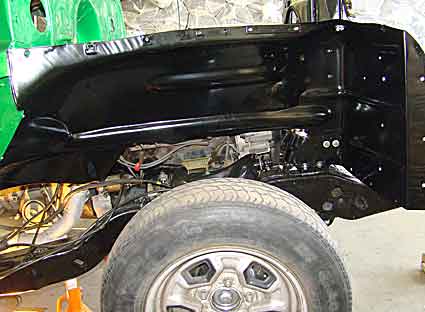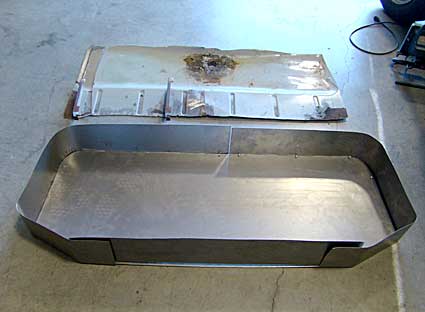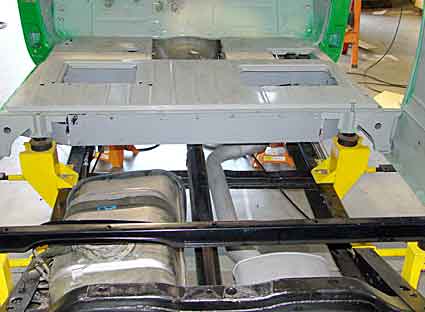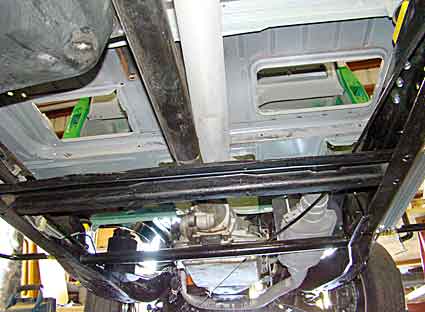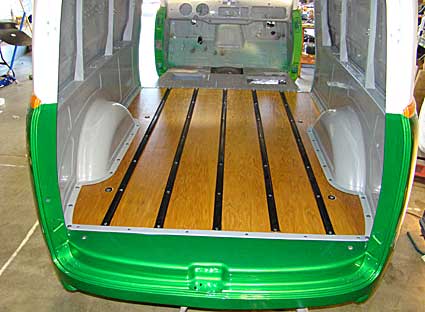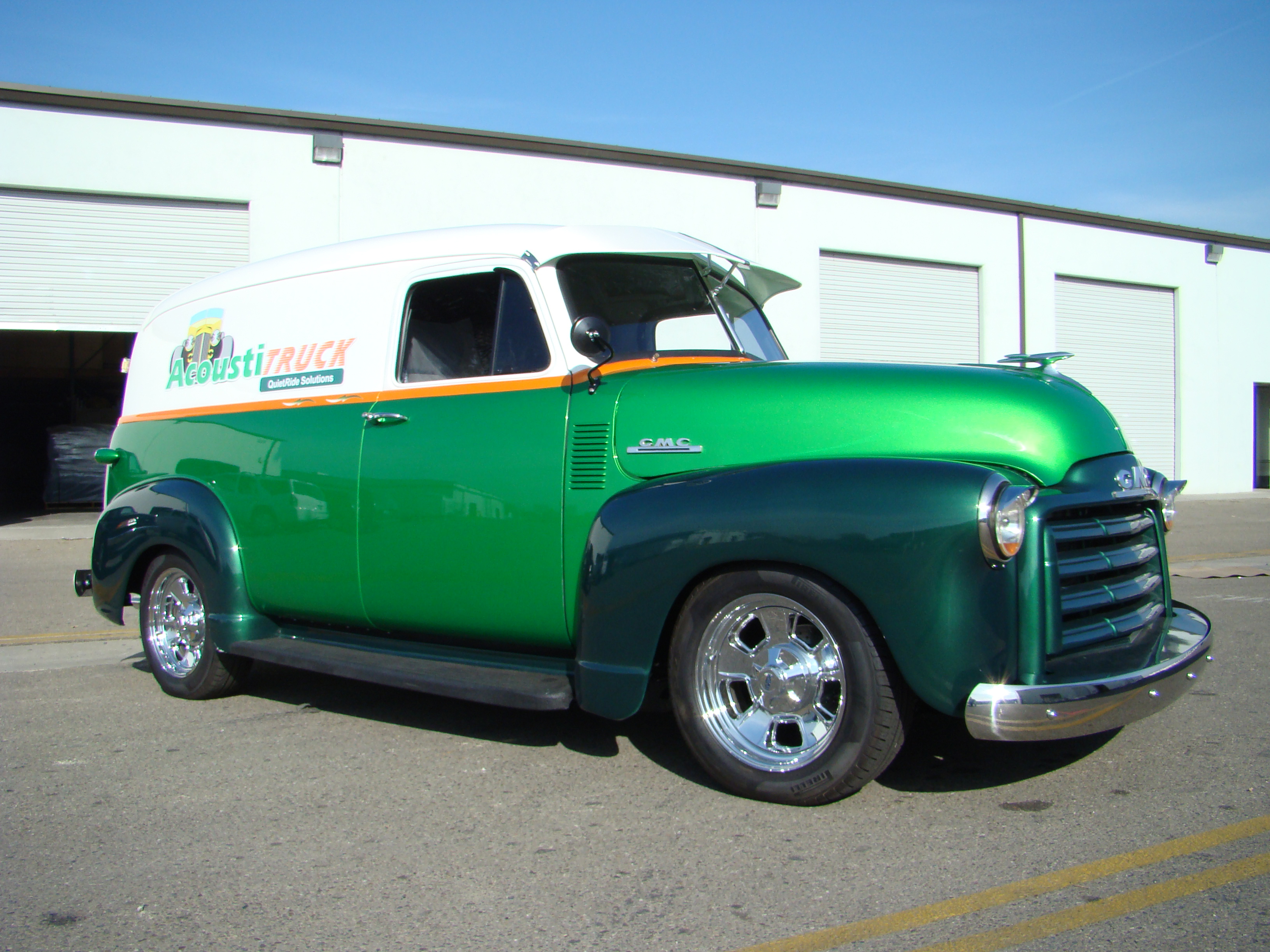 Continue Reading...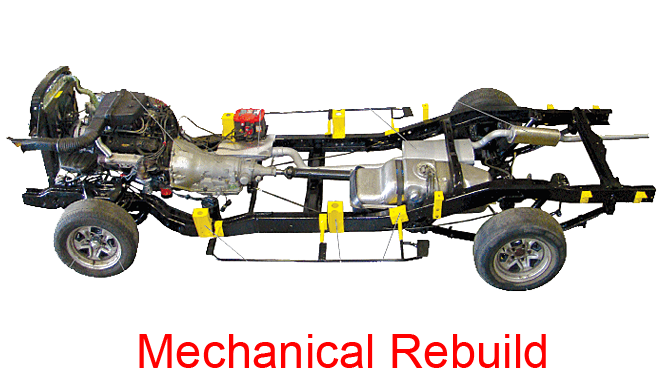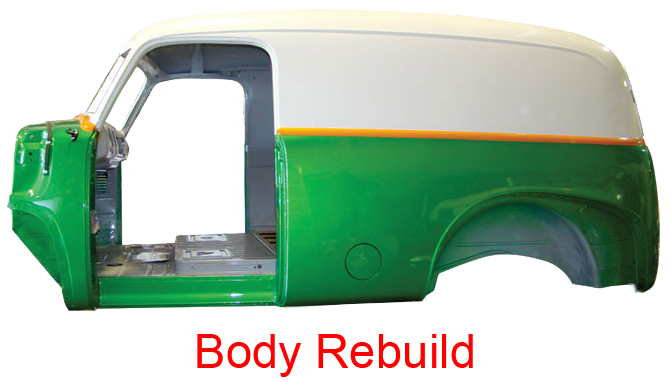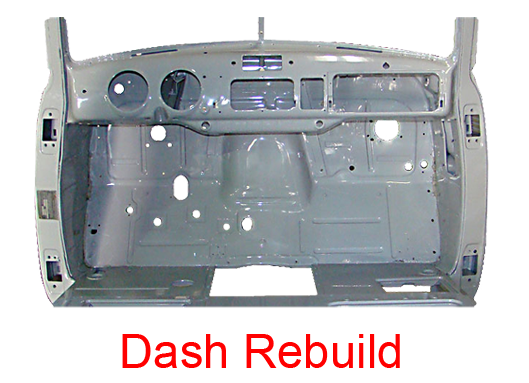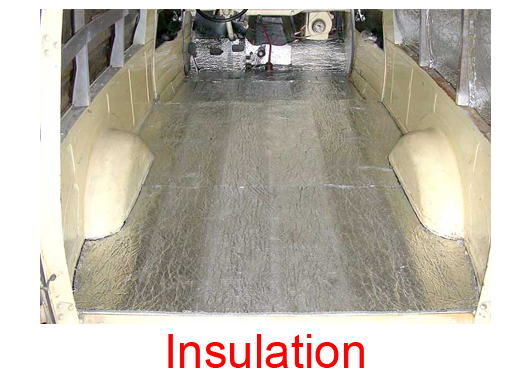 Special Thanks to Project AcoustiTRUCK Sponsors
(Click on logo to visit company website)